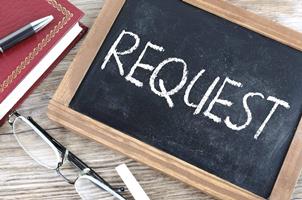 In the unprecedented times, we are facing due to the COVID-19 pandemic Aquilla Training's team made all the necessary changes to present workshops online. At the moment there are several new workshops in the development phase and you can be updated via the monthly newsletter Nexus News or your favourite social media platform.
We present online, self-paced workshops for self-improvement as well as CPD workshops. Then we also offer bespoke in-person workshops for companies, churches and community organisations.
Here you have the opportunity to communicate with us if there is a topic that you what to see on our menu. Please feel free to contact Aquilla Training and will undertake to respond swiftly.